I've been trying to do this thing where I don't post everything that I draw. Part of it is that everything I draw isn't gonna turn out great, and part of it is that sometimes I just draw stuff for myself. Not like gross things or whatever, but just stuff that gets some energy out and isn't really created with the intent of having anyone else see it. Plus, Alex Pardee from Zerofriends and Sean Bonnette from Andrew Jackson Jihad told me that's what they do.
Alright, here are some new things! First of all, here's the first comic I've made in almost a month! Whoa!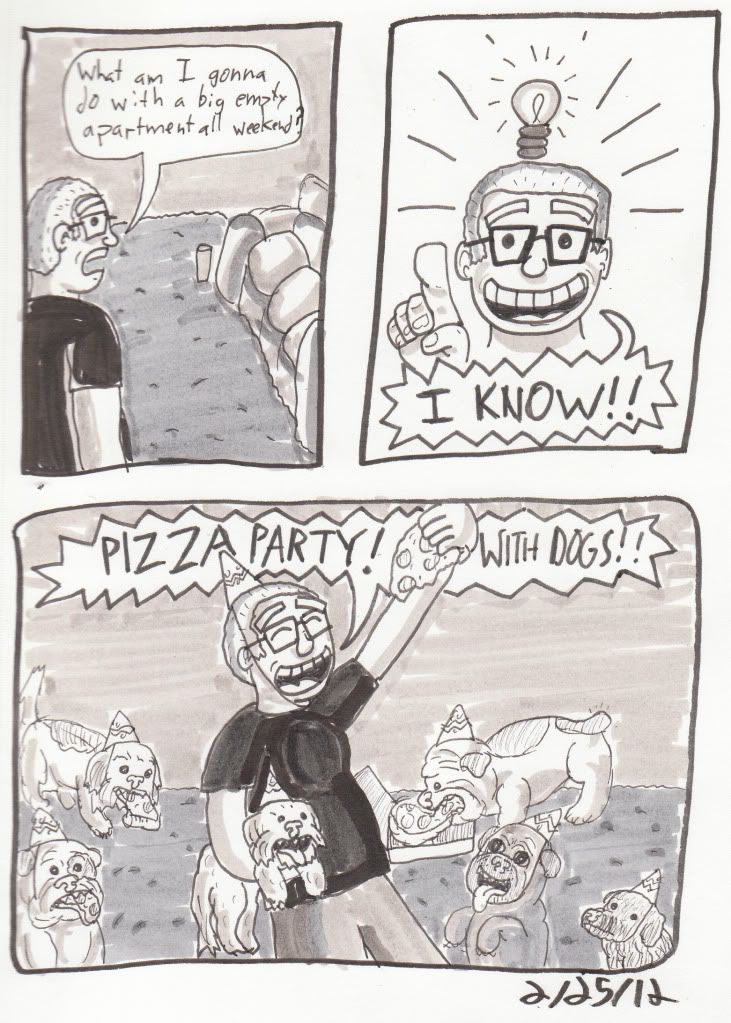 I liked that one! This weekend I watched a bunch of old wrestling matches on Netflix, which inspired me to draw a bunch of my favorite wrestlers from my childhood. There will most certainly be more of these, because I had a lot of fun making them.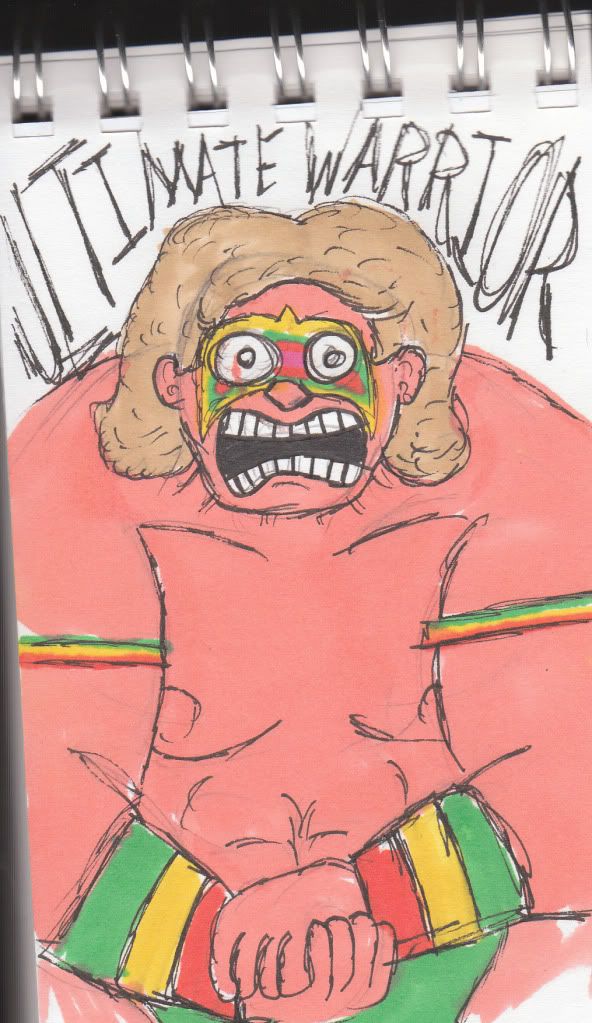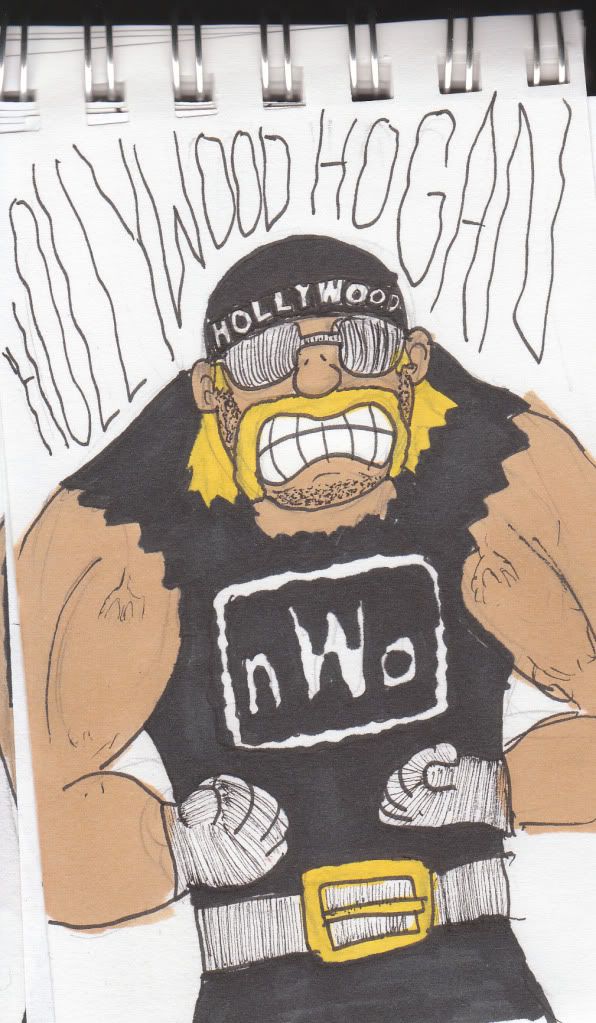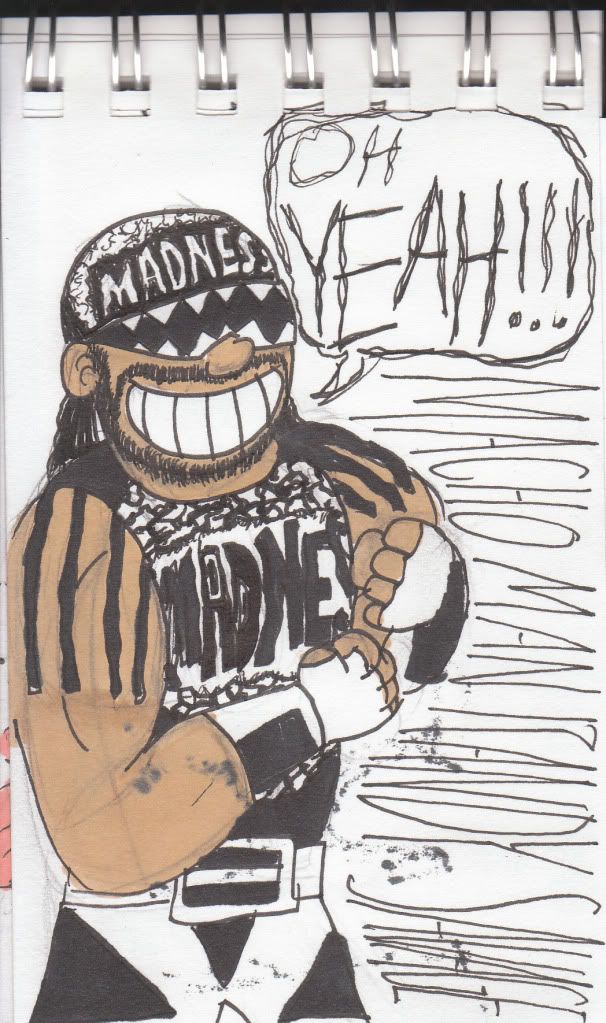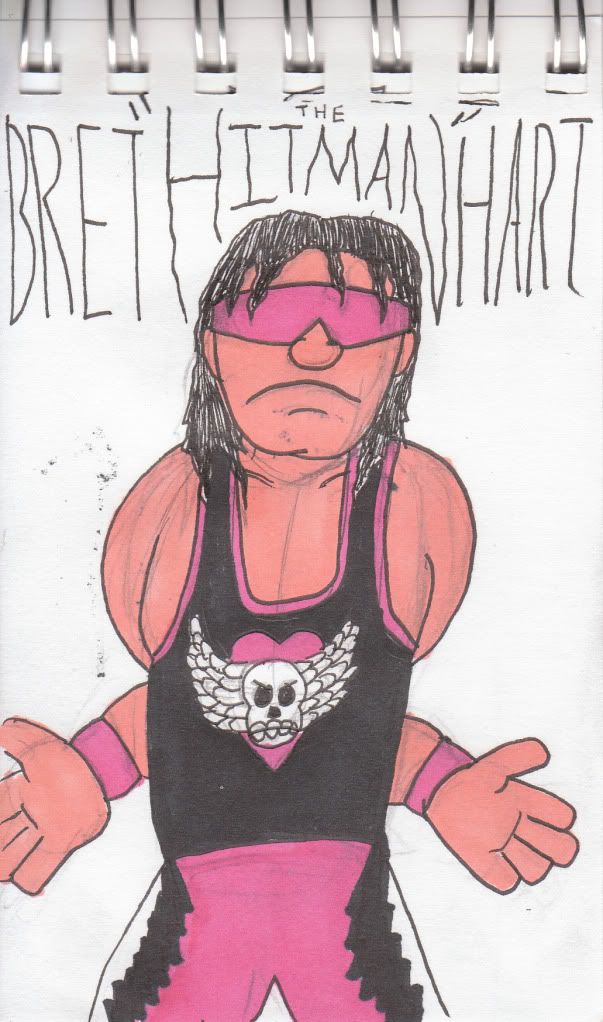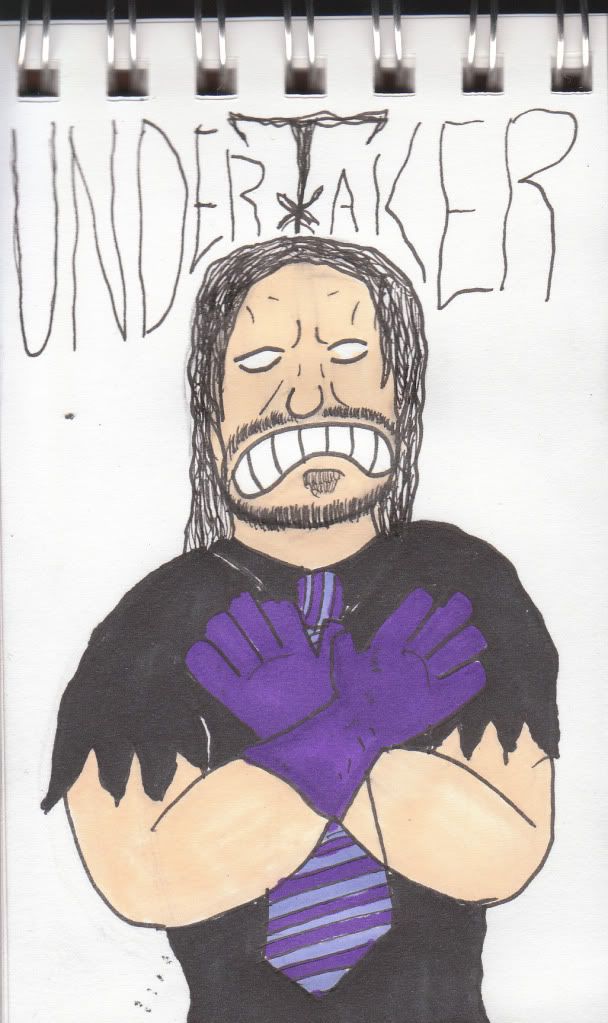 Only one of those dudes is dead, which I find very hard to believe.
Lastly, here is a pizza.